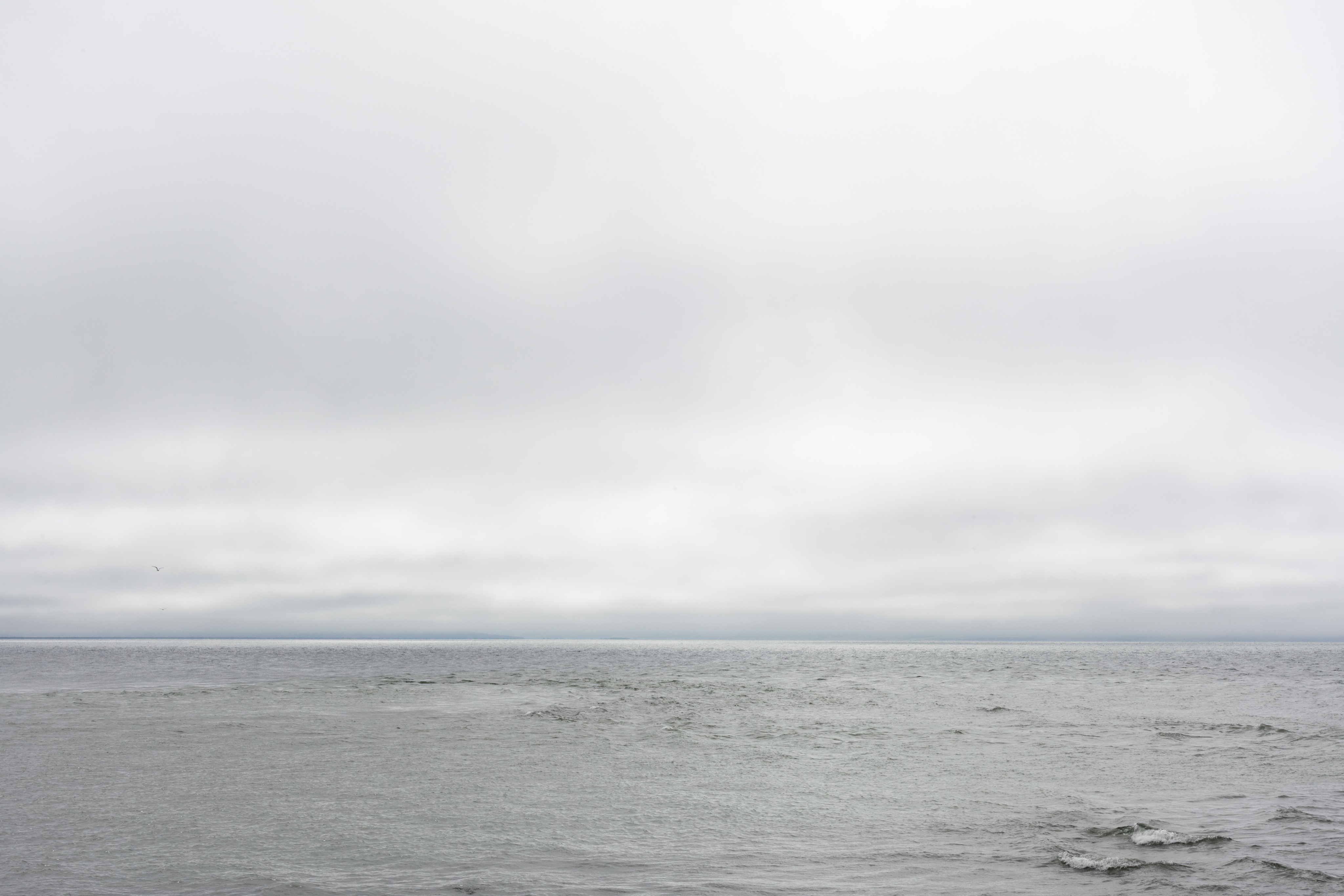 Working primarily with tapestry weaving and photographic processes, my work is centered around experiencing sparse landscapes and remote places. I am particularly interested in the interaction of light, color and space. My extended travels and work in faraway locations are essential to my practice.
Current exhibition:
SPOR | TRACES
June 1, 2020 to August 31, 2022
Icelandic Textile Museum, Blönduós, Iceland
More information
here
.